Indoor Air Quality
Proven Experts in HVAC Inspection Serving
Schaumburg, IL?
Trust Our Experienced Team
Keeping Indoor Air Clean – Like it Should Be!
The experienced team at Air Pros Mechanical offers a wide range of indoor air quality solutions to homeowners and commercial property owners across Chicagoland.
With a full portfolio of options that can accommodate just about any structure or budget, Air Pros Mechanical can improve and upgrade your existing HVAC and ventilation systems for better indoor air quality.
According to the US Environmental Protection Agency (EPA), indoor air is two to five times more likely to be contaminated by dust, dirt, mildew, microbes, chemical vapors, and viral pollutants than the air outside that very same structure. Fortunately, the experts at Air Pros Mechanical can disrupt the circulation of these pollutants with HVAC-mounted purifiers, dehumidifier equipment, and other solutions for cleaning your indoor air.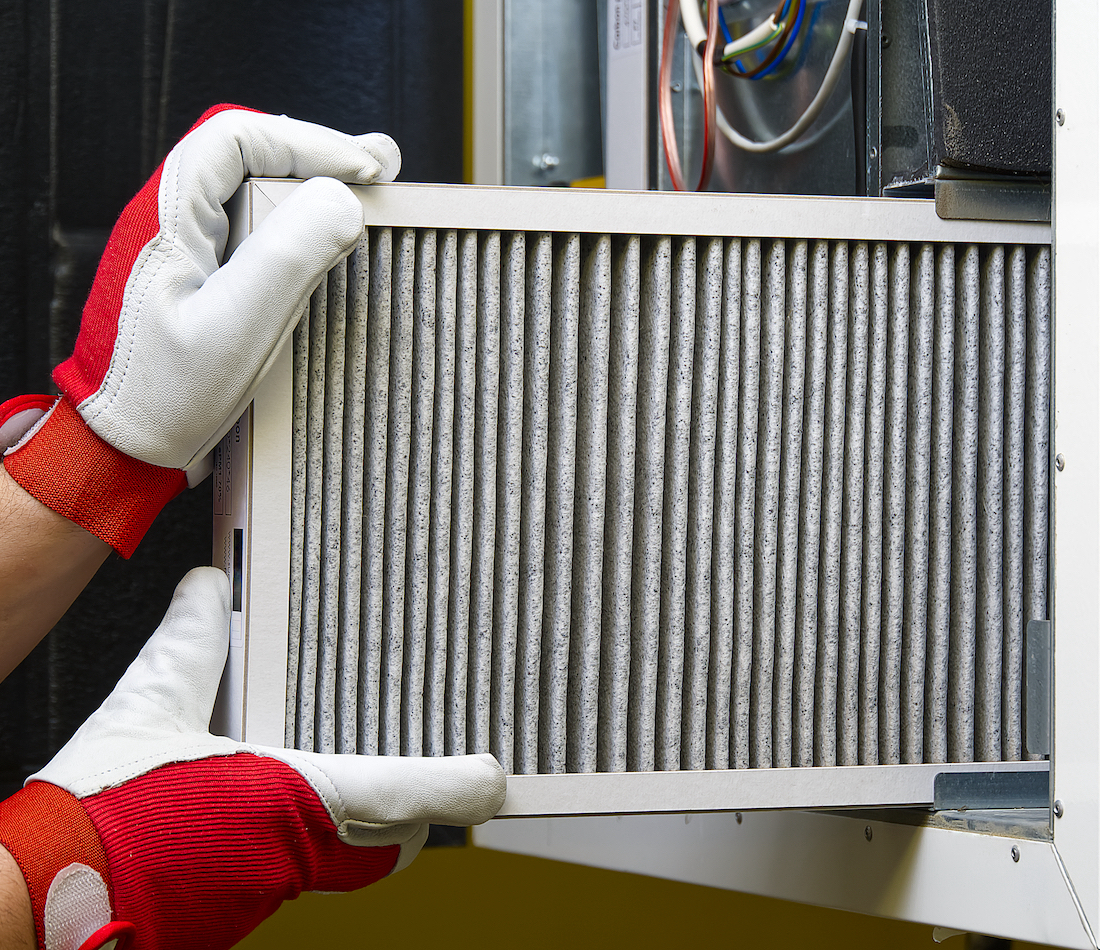 Why Air Pros?
Trustworthy HVAC Inspections
If you find your family members, tenants, or employees are constantly getting sick from airborne illnesses, it might be time to look for a cleaner indoor air solution.
Trust Air Pros Mechanical for a comprehensive HVAC inspection to detail the performance, capability, efficiency, and energy usage of your existing equipment.
If any of these equipment attributes don't meet your standards, we can recommend sensible and affordable solutions to getting the indoor air quality your property deserves, along with the HVAC performance you need to stay comfortable throughout the year. Partner with Air Pros Mechanical for better indoor air quality today and experience the difference with every breath of fresh air!