Refrigeration
Expert Commercial Refrigeration Services in Schaumburg, IL Sub-heading: Trusted Solutions for Your Business's Cooling Needs
Keep your products fresh and your business running smoothly!
In today's fast-paced business world, having reliable commercial refrigeration is crucial. Air Pros Mechanical, a leading commercial refrigeration contractor in Schaumburg, IL, is here to provide you with top-quality installation, maintenance, and repair services. Our team of skilled technicians is equipped to handle all types of commercial refrigeration systems, including walk-in coolers, freezers, and display cases. With a focus on using the latest technology and techniques, we ensure that your business's cooling needs are met with efficiency and professionalism. Trust Air Pros Mechanical to keep your products fresh and your business running smoothly.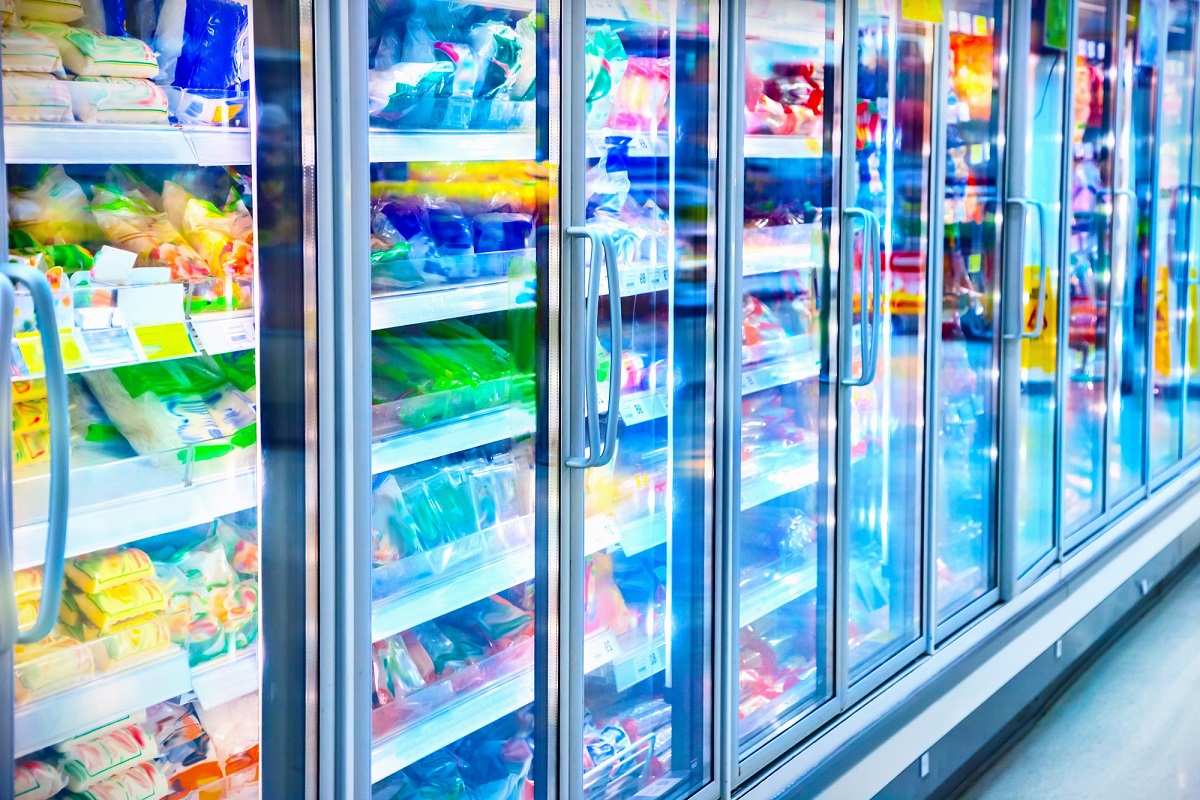 Dependable Walk-in Cooler Repairs and Maintenance Sub-heading: Fast and Efficient Service for Your Business's Success
Get your walk-in cooler back in action quickly!
When your walk-in cooler needs repair, you can count on Air Pros Mechanical, Schaumburg's go-to commercial refrigeration experts. We understand the importance of keeping your perishable goods at the right temperature to prevent spoilage and ensure food safety. Our experienced technicians have the knowledge and tools necessary to diagnose and repair your walk-in cooler quickly, minimizing downtime for your business. In addition, we offer routine maintenance services to keep your equipment running at peak efficiency, extending its lifespan and reducing energy costs. Choose Air Pros Mechanical for all your walk-in cooler repair and maintenance needs in Schaumburg, IL.